Timber, or shall we say wood, one of the warmest materials available for finishes and building construction is also easily one of the most sustainable materials in the world – because it naturally grows and can be forested as required … as it just keeps growing back if managed properly. 
I just love timber as a building material, the smell of freshly cut boards, the soft tactile finish and the natural unique pattern of the material is just very pleasing to the eyes and soul. Might have something to do with my childhood. You see, spending my early years with a national park on my doorstep, no literally - a great big forest across the street, where I used to climb trees and built my very first house, a tree house of course, has engrained timber deep into my DNA.
Nowadays, all grown up working as an architect I feel myself drawn to this material in very different ways – be it furniture design, floor finish, cladding or structure – timber is always a key contender. With new tools, like cnc cutters, and top notch craftsmanship there are also many new opportunities to give this very traditional material a new shine.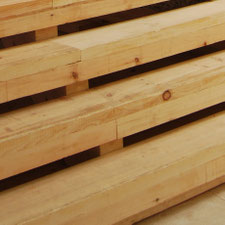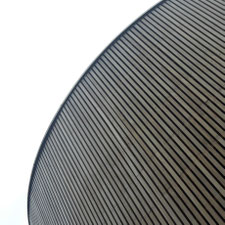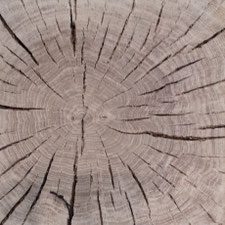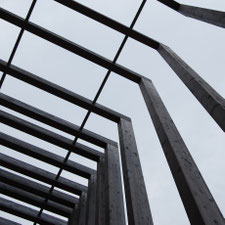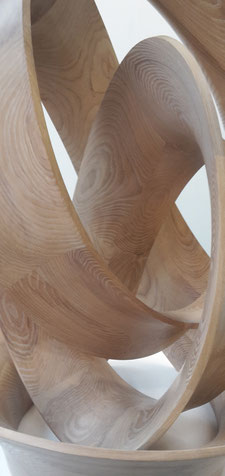 Although not considered that much for larger buildings in the recent past, timber products have evolved quite substantially and may even be the green solution to the biggest issue facing our generation. In the next 30 years the world's population will increase quite a bit and that coupled with two thirds of us living in urban areas we find ourselves in the need for some serious house building. Timber, cleverly engineered into cross laminated panels (CLT) for example, is as strong as concrete or steel but a lot lighter, thermally more efficient and most importantly you can use all the off-cuts, of course recycle into new boards and other things, or in other words, even if they just go into your stove at home, nothing goes to waste! 
Pre-fabricated off-site CLT panels can be slotted together on site quickly to generate building structures that can be fitted out quickly speeding up the construction process and allow you to move in earlier than expected. Now you might think – wood, really, is this a good idea? Is that not a fire concern? Yes and no, it is clearly something to watch out for and no, the engineered timber is very dense reducing the risk of fire spread. Fire tests show that engineered timber in some instances performs better than steel which bends and melts from a certain temperature. 
I just love the fact that we can 'grow' our own building material and get fresh air while doing so. Yes, it takes a bit of time and careful management but countries like Germany and Austria provide most of the European engineered timber while increasing their forest coverage year on year. Amazing. On that note I need to get going on a timber house design, will start a bit smaller though as shown in the video above, haha, but I will share it with you soon.
Creative weekend all and of course happy Thanksgiving to all my American friends,
Heidi
---
This could interest you too ....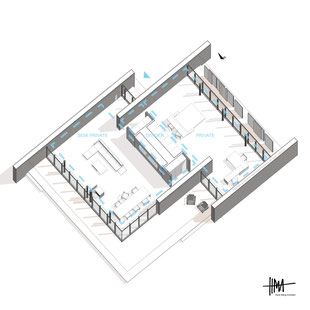 ---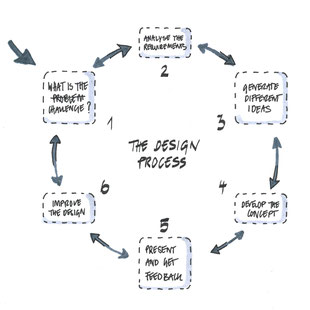 ---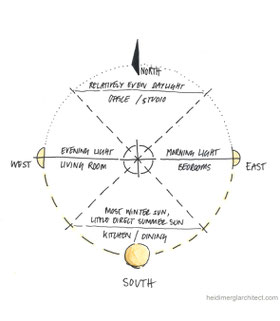 ---