Welcome 2019, it's been a fantastically quiet break for me this year, not too much travelling, catching up with friends and family and of course heartwarming food in good company.
And that's not all – as noted in my last blog post I have tried myself at switching off – leaving social media and the internet of things aside for a few days [okay, okay, almost all the time :)]. But I have to say my favourite gift this Christmas was a great help along the way to achieve this personal goal of switching off – a 3d sketching pen! Yes, can you believe it, I got gifted another gadget, my family always embraces my inner geek - joke aside, thank you lovelies - but it is one for the offline world! Anyway, I have spent hours with this one. Who would have thought that heating up a plastic string, giving it shape and structure before it cools down could occupy my mind for hours. I am even thinking it could be of help to illustrate future design ideas quickly or even abstract works, not sure yet.
However, my initial attempts were rather basic [and I won't share them here] but I soon decided to go big and as I am going for a trip to the states later this month I went for something that always gets me into the explorer mode – the inspirational art deco skyscrapers of New York. Well, structure and design is a given, since these beauties and there building type are around since the beginning of the 20th century, and I could simply work/craft/draw away. Have you ever tried this?!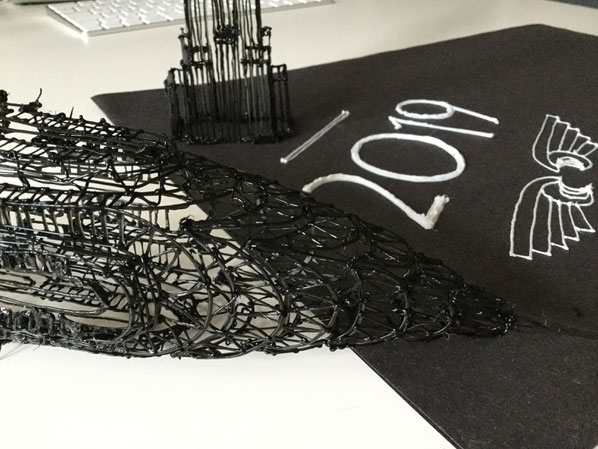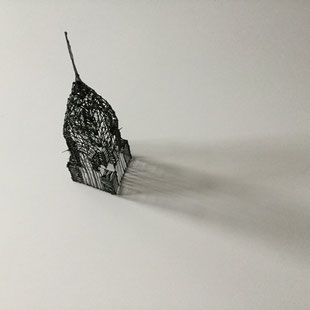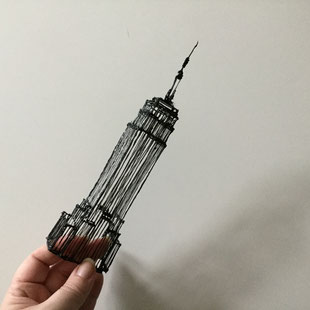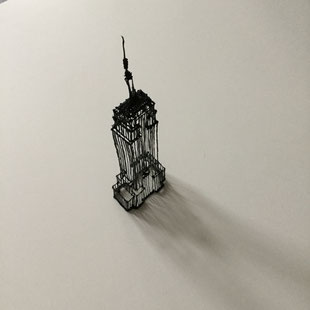 The Chrysler Building (its top is 3d sketched on the left) and Empire State Building (middle and right) are two of the most famous tall buildings in the world and always get me going on dreaming big. As mentioned above my inner geek got the better of me, wont bother you any longer with these facts of love for architecture - let me just say switching off was fun but I am happy to be back, sharing with you and looking forward to a wonderful year 2019! 
I wish you all only the very best for the New Year,
Heidi
---
This could interest you too ....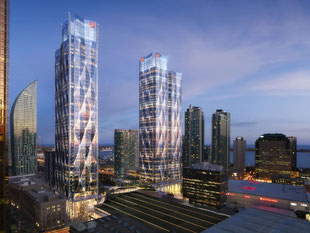 ---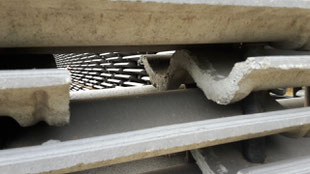 ---
---