One last look back - here are your favorite nine images of my Instagram feed of last year. What a mixture of dynamic architecture and abstract patterns, just as I like it. No surprise are the architectural masterpieces in this collection with Mies van der Rohe's Dominion Centre in Toronto and the Seagram Building in New York. These perspectives of modern architecture made up of steel and glass in regular spacing are a stark contrast to the solid original works set in concrete by Carlo Scarpa with Tomba Brion in Northern Italy also making it onto the list. Scattered in-between are geometric patterns, almost abstracts of our build environment, giving depth and inviting to dream away.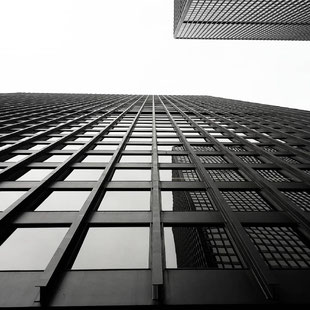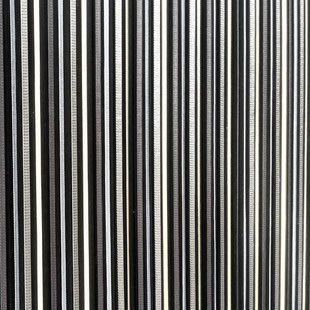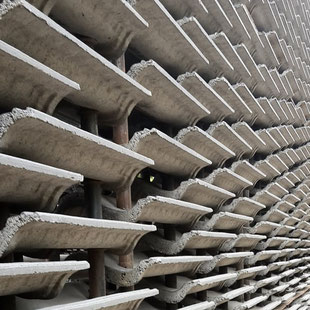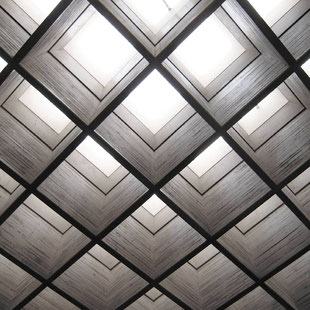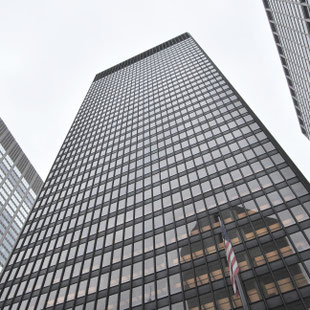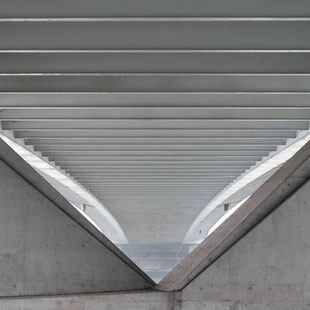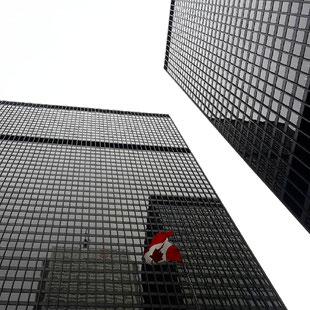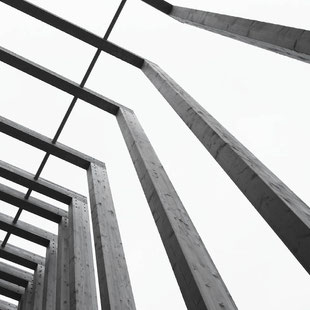 What can I say, I am just thrilled that you enjoy seeing the world through my eyes and thank you for your support, comments and likes :)
Look forward to continue my journey with you. See you again soon,
Heidi 
---
This could interest you too ....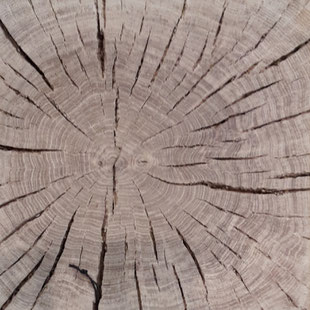 ---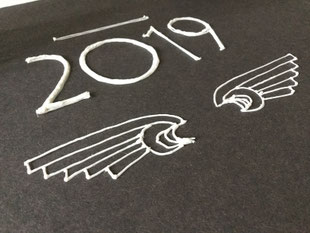 ---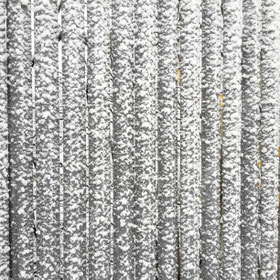 ---