Sustainability on a city scale is quite an undertaking if you look at projects like the regeneration of Nine Elms on the South Bank of the river Thames but also at new buildings in repurposed areas around Europe. However, it all is quite a process and in comparison I found that it doesn't matter if things are large or small scale, same rules apply.
Sustainability is not just in the building itself but starts with the use and often reuse of things and from there it is all very similar to using your very own home efficiently. Space is always limited so we put it to its best use and if our circumstances change, for example we start working from home, we might re-arrange our furniture to establish a little home office or study to do so. In some instances this might mean adding a little extension to our house or getting rid off something, maybe the dinner table, to make space for that 'new use' but overall we all look for cost effective options to adapt what we have which often generates new efficiencies. Of course if you have a whole city block to redesign or as London is doing in Battersea an old industrial estate, things get grand and the first thing to consider is what the area needs or will need in the future. Well, hang on, don't we all consider this when we build a house.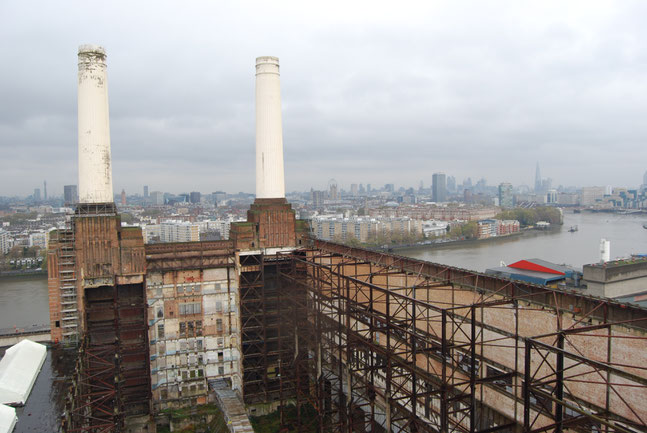 Ok ok, it is a huge site but it was for many years disregarded, only used sporadicly to host events and as such its chimneys have been crumbling away. At the end of it, it was a waste of space and land for a city like London. An active search for new purposes went on for decades with loads of crazy ideas featured in news papers and so on. Anyhow, it still is the basic principle of analysing your site, same for every project no matter how large or small. You should use it to its full potential and make the most of the space you've got. 
Yes indeed, and space also always feels limited. My point being, sustainability starts with considering the needs, the footprint and the use of existing architecture, this way you make the most of the land.
Okay, I have to admit, it is no coincidence that I chose this regeneration project, I am a little proud to have worked on the first phase of the development but my love for the Battersea Power Station goes all the way back to since I first moved to London. You know, it is one of those city icons everyone knows, which makes you feel the city somehow, well and who could ever forget the flying pig [Pink Floyd] in front of it!?!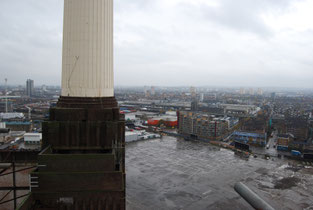 Other examples for sustainable thinking on a city scale and ending under-utilisation are happening all around the world but to be closer to home it is exactly what happened in the docklands. The docklands have not been used efficiently when 40 years ago the port activities and industries started to move east and out of London leaving a big area in the centre of London available for development. Similar things occurred and are now called opportunities in many other metropolitan areas, the HafenCity in Hamburg, Germany for example, and now Nine Elms on the Southbank of the River Thames has become another big construction site transforming an area along the river from Battersea Park past Vauxhall and all the way to Parliament. 
Of course these projects are mixed use but in many ways, if you look at our changing work habits so will our home be soon. We will not just need the home, we will need the office, the area to entertain, maybe even a multifunctional room to combine gym and other hobbies. And these large projects are no not so different, setting up aa community by providing for all basis needs - live, work and recreation. That's how city quarters work and they should provide you with everything you need, unless of course you choose to chip in and open it up yourself, maybe combining a book-shop-caffee with your home and Indi business. Either way, I am happy to say that if anything innovative and creative solutions are the way forward.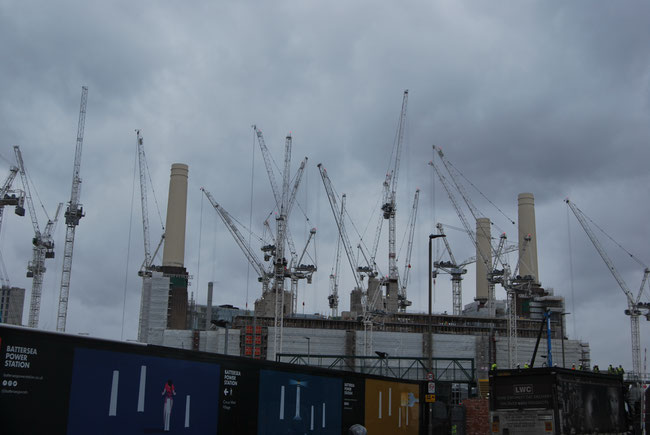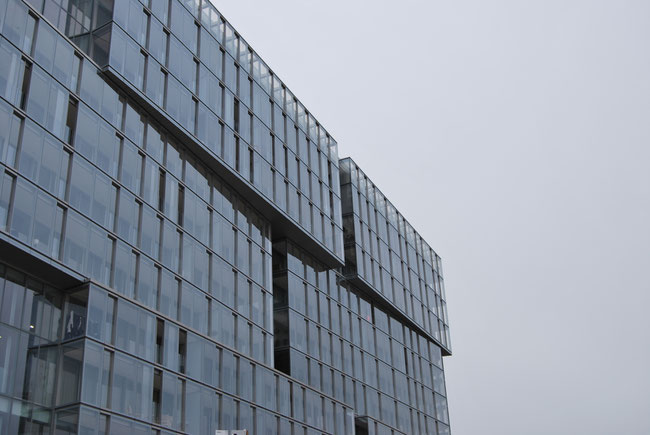 Forgive me for bragging a bit about my work and architecture but it is just working pride I am trying to share. I am sure you will find yourself rather proud too, once you made use of all the space and potential of your site, saving a little because of efficient heating systems among other things like a fabulous facade. How about something like a double skin facade like this one, shown to the left and and below, it could well be a winter garden not just to enjoy on rainy days but maybe to grow some veggies too!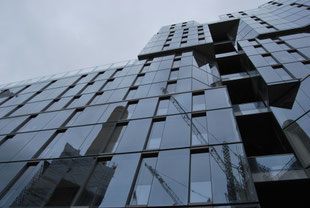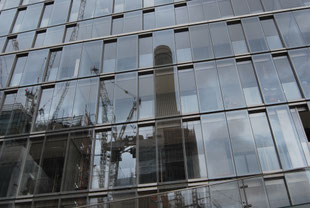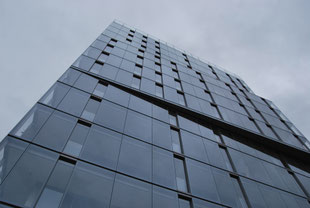 I hope this inspires you to look everywhere for new and innovative ideas as you never know what could be just about right for your task at hand. Keep designing and if in need for inspiration or a bit of 101 builders guidance feel invited to browse my blog!

Interested in something in particular, drop me a line in the comments , I will be sure to get back to you,
Heidi
---
This could interest you too ....