I recently went to Germany to catch up with family and friends but also to take in the fresh and energizing air of the national forests and seasides over there. Well, as you maybe can guess, it didn't take long and I found myself snapping away textures, surfaces and abstracts which inspired me and soon after I was contemplating about the appeal.
I have been talking about it in my previous blog posts, facade and structural elements are details I am surrounded with all day but interiors and so on are something for me to explore too. I am drawn to show the beauty of the structure, the clarity in a building but I find it is - well sometimes - good to have some imperfection to make it feel 'comfy', you know. So is it a question of man-made or natural, or even a versus in some modern architecture? Our surroundings come in all shapes and sizes and if you look at them closely or from much further afield you will notice all kinds of patterns.
Have a look below - these are all images I captured in all sorts of surroundings - some are very geometric or linear others more fluid and organic. Most modern buildings do not have any of these reclaimed, imperfect or natural materials, even though all of them are very appealing but could a combination of them make them better? I am not sure but I am intrigued by the idea of timber skyscrapers or the combination of old and new metals, not just as an art installation but as part of a structure for example. I am not sure yet where this journey of modern architecture, changing lifestyles of work wellness and slow living as well as the the search for more sustainability will lead me but I find that these abstract captures help with inspiration and allow ideas to grow freely.
How about you, how do you find creativity or cope with ever changing challenges? 
Wish you an inspirational day, Heidi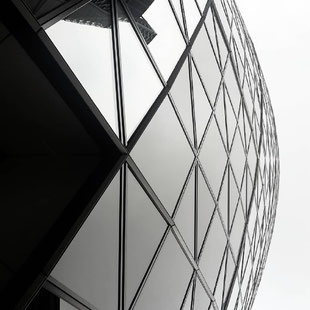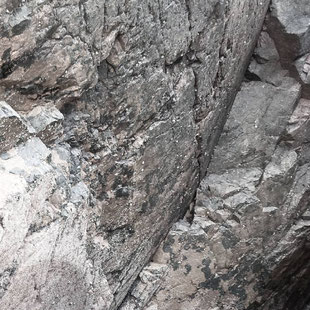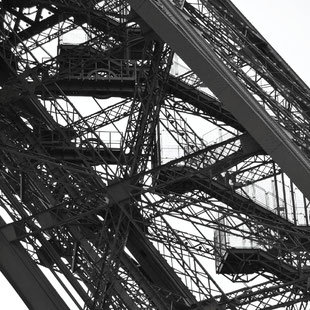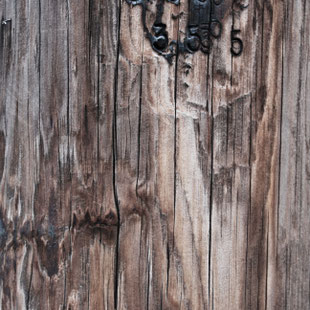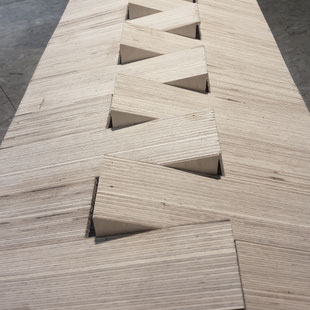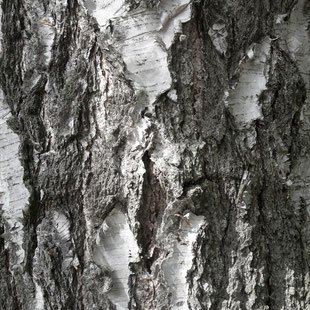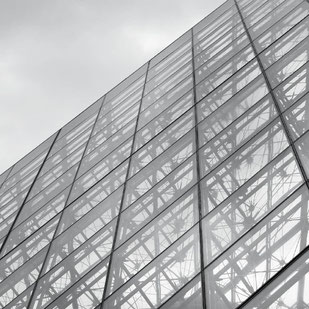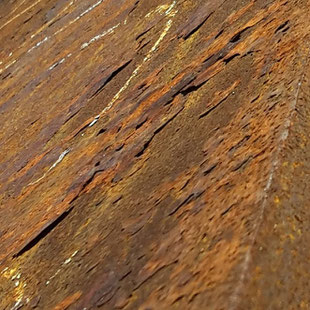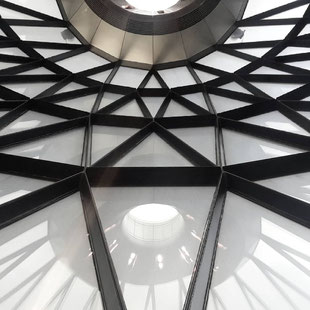 ---
This could interest you too ....