Tiny Houses & Off The Grid Living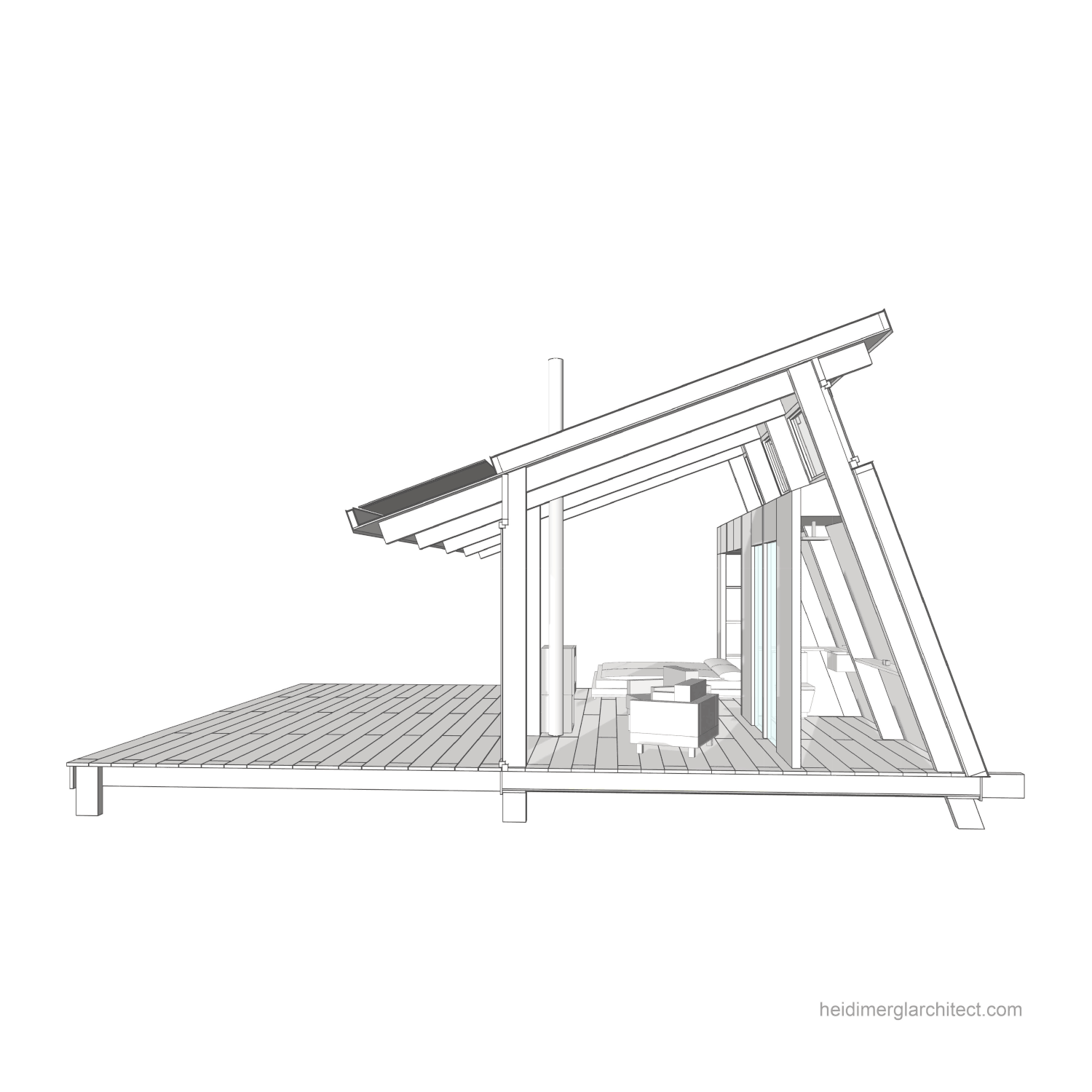 How to create a successful small space or how to live happily within a tiny house? I have shared many ideas about cabins and small spaces as well as effective ways of room separations with room dividers but the internal layout and multifunctional interiors, especially for small footprint homes are always a challenge. Of course there is one luxurious way which one can choose and that is to go professionally custom build. Boom. Just kidding, ....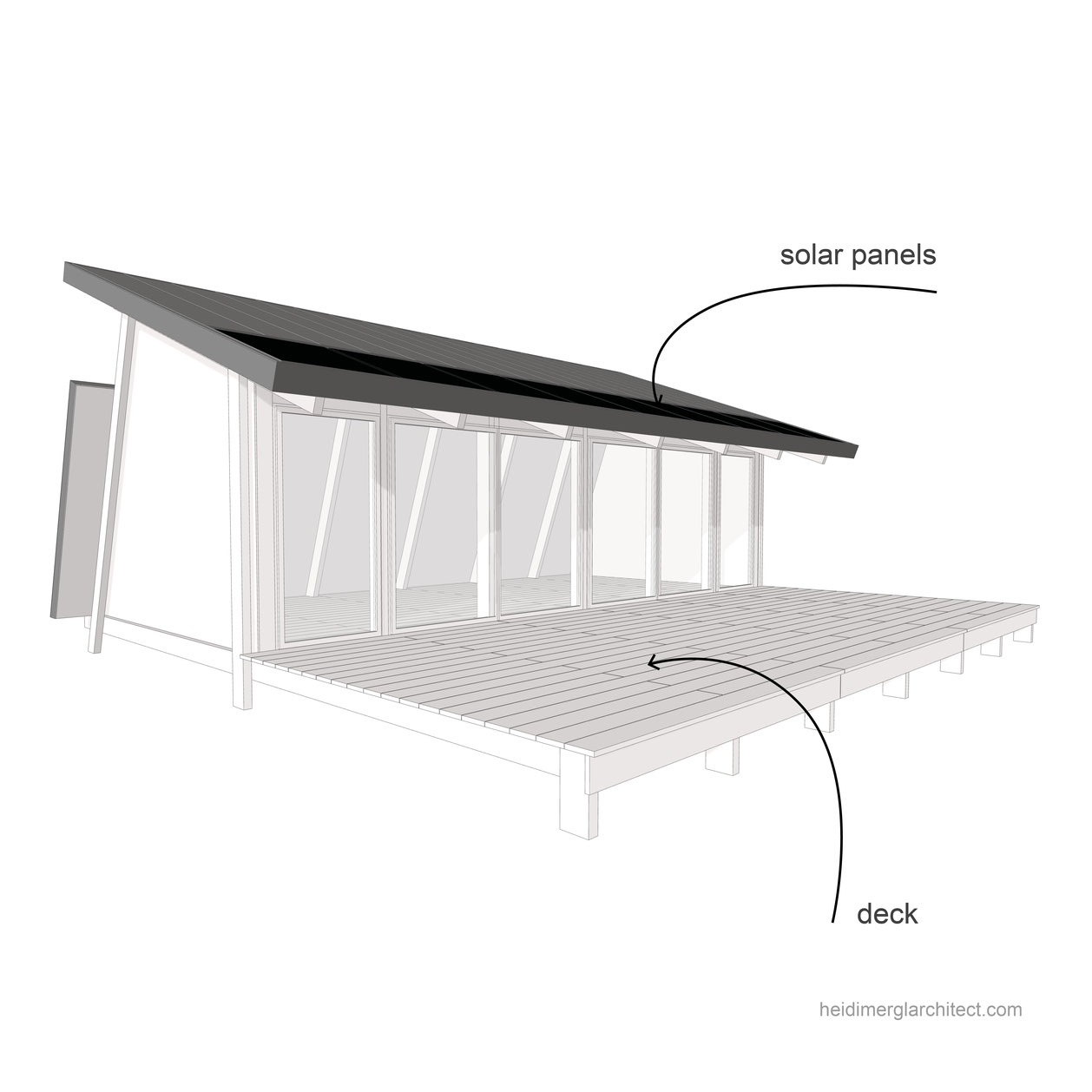 The design possibilities for micro living / houses appear endless, however they are rarely found as proper living spaces, homes so to speak. While researching for my next blog post, after having promised you more house and detail designs in three posts ['small footprint homes', prefabricated timber modules' and 'small bathroom design'], I found that small and self-sustained living is the solution for buildings in rural areas. Yes, indeed like the cabin in the woods.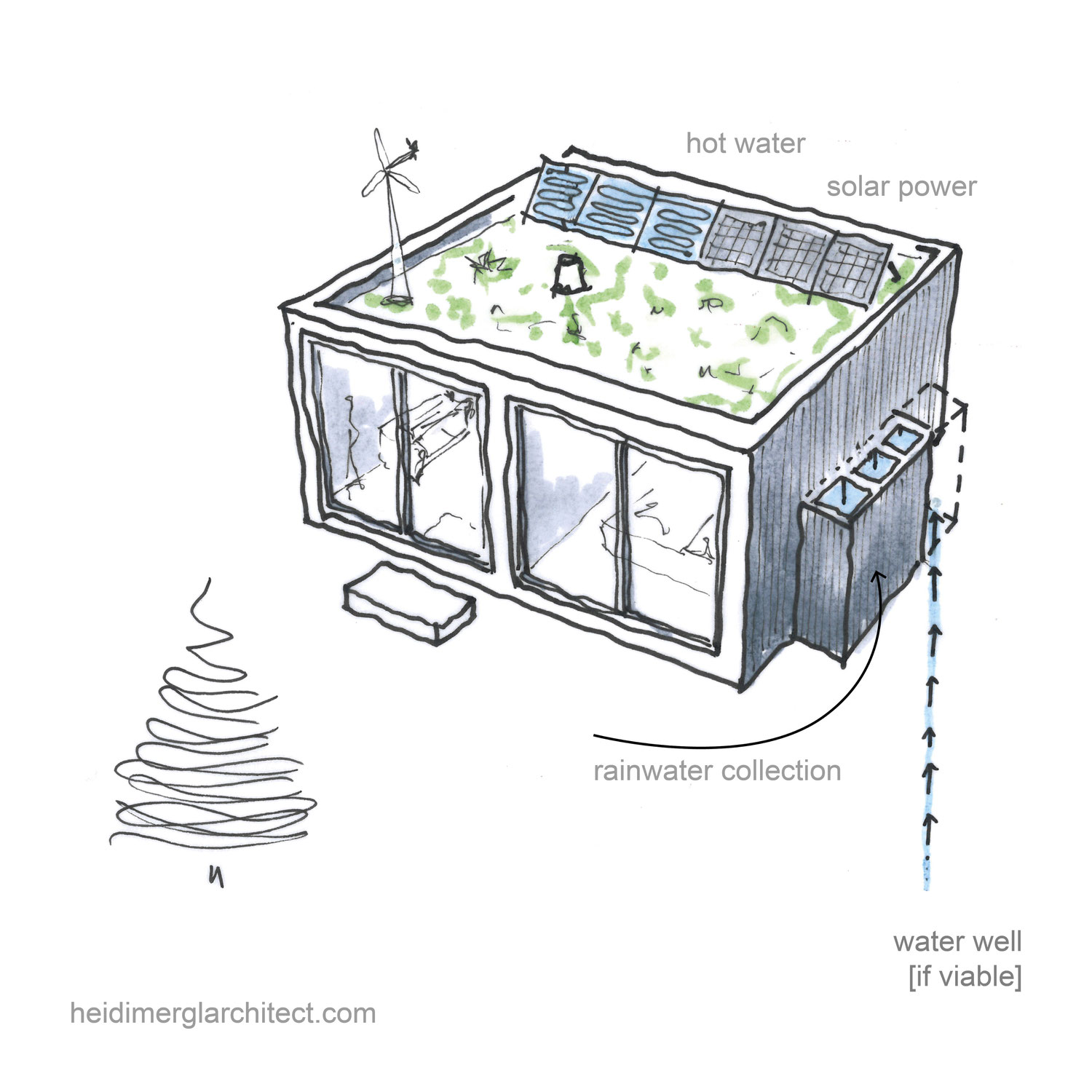 Oh, it's that time of the year, Christmas tunes and decorations, a tree and a couple of presents, a bucket list growing and the search for the goals to achieve in the next year. Times are more turbulent than ever and I can't help it but to think about the bigger picture? I for one wouldn't mind being a bit more independent! ...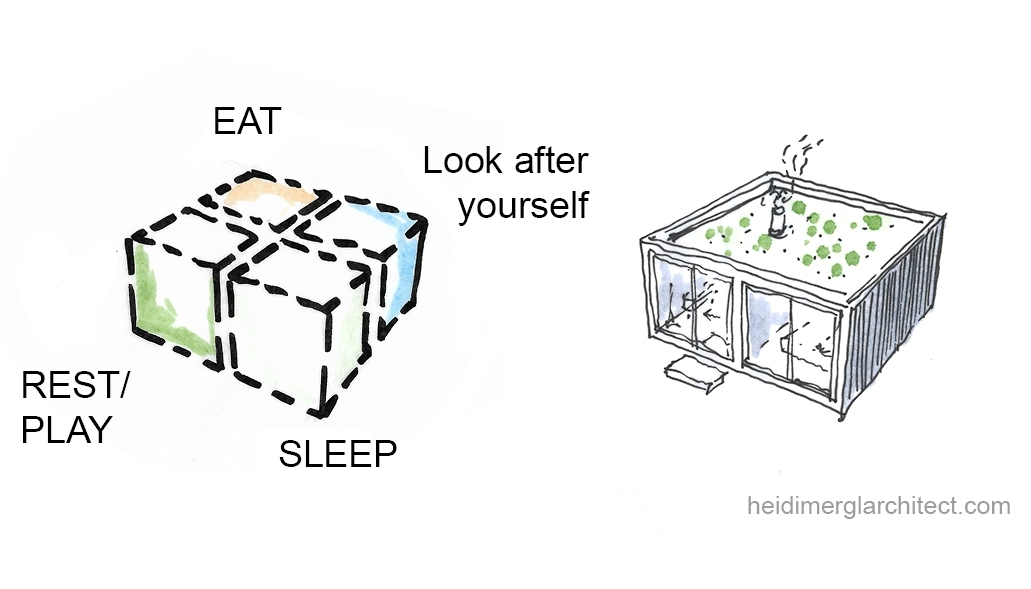 Following on from a very luxurious house design I cannot stop to wonder what one really needs to call a place a home. It probably doesn't need much, just that special someone, to make a space feel homely but if that is the case why does one want to have a big building with various rooms, after all our needs are fairly basic, especially at home – eat, rest, sleep and looking after yourself! So this time around the focus of my design is a small footprint - fulfilling those basic needs.